About Us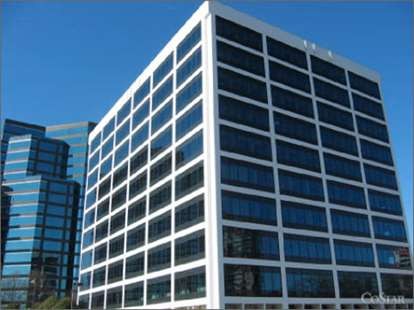 Safe Money Consultants is owned and operated right here in Atlanta, GA. Since our firm first opened its doors in 1999 for over 20 years we've treated every client like they are a part of our family. Other firms may offer similar services, but we offer top-notch service with a personal touch. Hearing the continuous praise and gratitude from our clients over the years is extremely fulfilling and continues to drive our pursuit of excellence in helping our clients achieve their financial goals.

We are independent financial professionals with the freedom to provide diverse guidance and insight to our clients. Looking to help safeguard the interests of our clients in both up and down markets, one thing is absolutely clear -- each person's situation is different. Accordingly, our approach will be to pursue an in-depth understanding of your situation as well as the personal values you hold. Over the years, this simple, yet intimate approach has helped us guide our clients toward their goals. Through our top commitment to the highest standards of trust, technology, and client services, our objective is to guide our clients through a myriad of complex financial issues to pursue desired wealth on a tax-efficient basis.

Our core products and services are all about Safe Money Retirement Solutions, Long Term Care Options, The ability to set up your private pension that you can never outlive, Safe & Guaranteed Life Insurance Solutions, Multiple Safe Annuity Options, and Detailed Financial Planning.

Therefore if you are between the ages of 45 ~ 80 and are seeking smart strategies that offer risk free planning options to protect and grow your assets, you are in the right place with Safe Money Consultants!

For our experts, providing our clients with comprehensive strategies that help them attain their financial goals is very rewarding. We help our clients retire without financial worry, handle the financial burdens of divorce, prepare for and transition into long-term care, setup and run retirement plans, and just about any other financial situation that might arise.